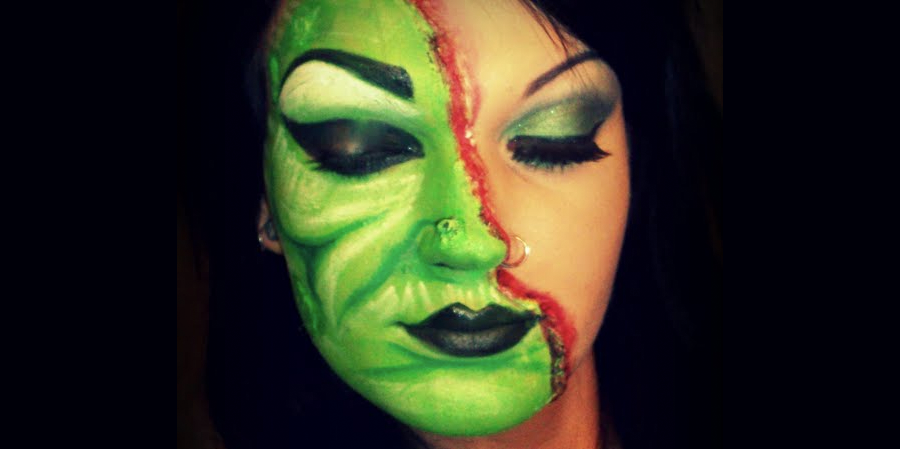 When you've been with someone for a long time, it can be challenging to transition into sex, especially if you are yourself or happen to have a thorny partner. What is a thorny partner, you ask? Great question! A thorny partner is a partner that is both horny and has some prickly challenges with transitioning or getting in the mood for sex. In other words, a person who has two parts inside them, one that really wants sex (the horny part) and one that kind of avoid or feels averse to sex when it first starts (the thorny part). This can be very challenging because the thorny part makes their partner feel rejected, while the horny part feels rejected that their partner isn't trying harder.
So, how do you deal with Thorniness in your relationship?
If you are the thorny partner the first step is knowing that it is true for you without any judgment. There are so many reasons why people can be thorny and not feel ready to jump right into sex. You may feel in your head and even annoyed after having been focused on work all day. Or, you may also have been brought up in a very shame-based atmosphere around sex so, before you are aroused, there is an unconscious but strong part of you that thinks sex is yucky or trivial. That's ok, the great thing is that, once you are aroused, this part generally shuts down or switches over to become part of your arousal.
If You Are the Thorny Partner
It will be really helpful to your partner to tell them about your thorniness, so that they know it is not about them. Then, let them know what kinds of things they should do to help you overcome those feelings. Perhaps you will want to ask them if you can run away and they will chase you or if it is ok with them if you are not particularly responsive when they first make their moves, but they should keep going. Also, if there is some way for you to signal to them that you are feeling thorny but you want them to keep trying, make up a shared signal for this!
If You Are the Partner of a Thorny Person
The first step is to try your hardest not to take it personally. It is not a rejection of you, but a residual product of being in an over-worked, sex-negative society. It is important that you know that just because they are thorny, it doesn't mean that they want you to give up on them. Let them know that you totally understand that it is hard for them to get in the mood and see if they can articulate to you what words or signals mean that they really want you to stop and what words or signals mean that they want you to keep trying and see if they can get in the mood. As long as you have a shared verbal or non-verbal language around this, you can feel like it is ok to keep trying to see if you can move beyond the thorns to the horns!
We hope that knowing there are thorny folks out there, knowing that you don't have to be ashamed of it, knowing it can be hard on a partner, and having a team approach to it will help you have a Happy, Horny Halloween!!!