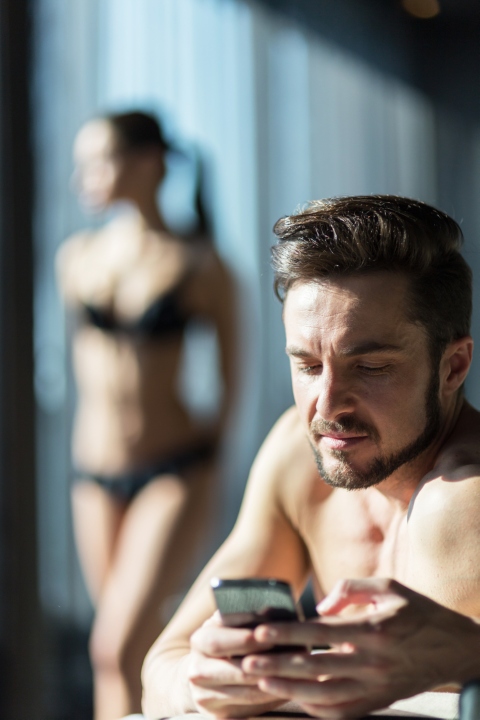 Cheating doesn't just happen. When people make a commitment to their partner, they usually plan to keep it and if they choose to cheat or have an affair there is a reason behind their choice. To understand why people cheat read our blog.
If you are determined to learn how to avoid cheating, you came to the right place. To avoid a situation where one of you is choosing to have an affair instead of being honest about your needs and desires, you will ultimately need to create a safe space where each person's desires can be shared openly. Every couple has some sort of spoken or unspoken relationship contract. Many couples do not do a good job of communicating their contract so they are not aware of each other's expectations in the relationship. Even if you are aware of the expectations you each have, we find that many couples don't open their relationship contract and don't update it. Instead of looking at your marriage or relationship contract as a fixed entity, you will need to accept that your needs and desires will change throughout your lives and that you will need to develop tools to renegotiate if some agreement you have made isn't working. If you are in a long term relationship and you have never talked about your unspoken contract working with a Somatica Sex and Relationship Coach is a great opportunity to do so.
In our sex and relationship coaching sessions you and your partner will have a supportive, non-judgmental and caring conversation about each of yours needs and desires. You will explore how each of you feel about these desires and learn how to negotiate when your desires are different. In session, you will talk about your unspoken relationship contract and see what is working for you and what isn't. Then you will have an opportunity to consciously co-create a relationship contract that is responsive to each of your needs and boundaries. You will explore what your relationship is capable of giving you and talk openly about what to do if there are needs that are not being met in the relationship.