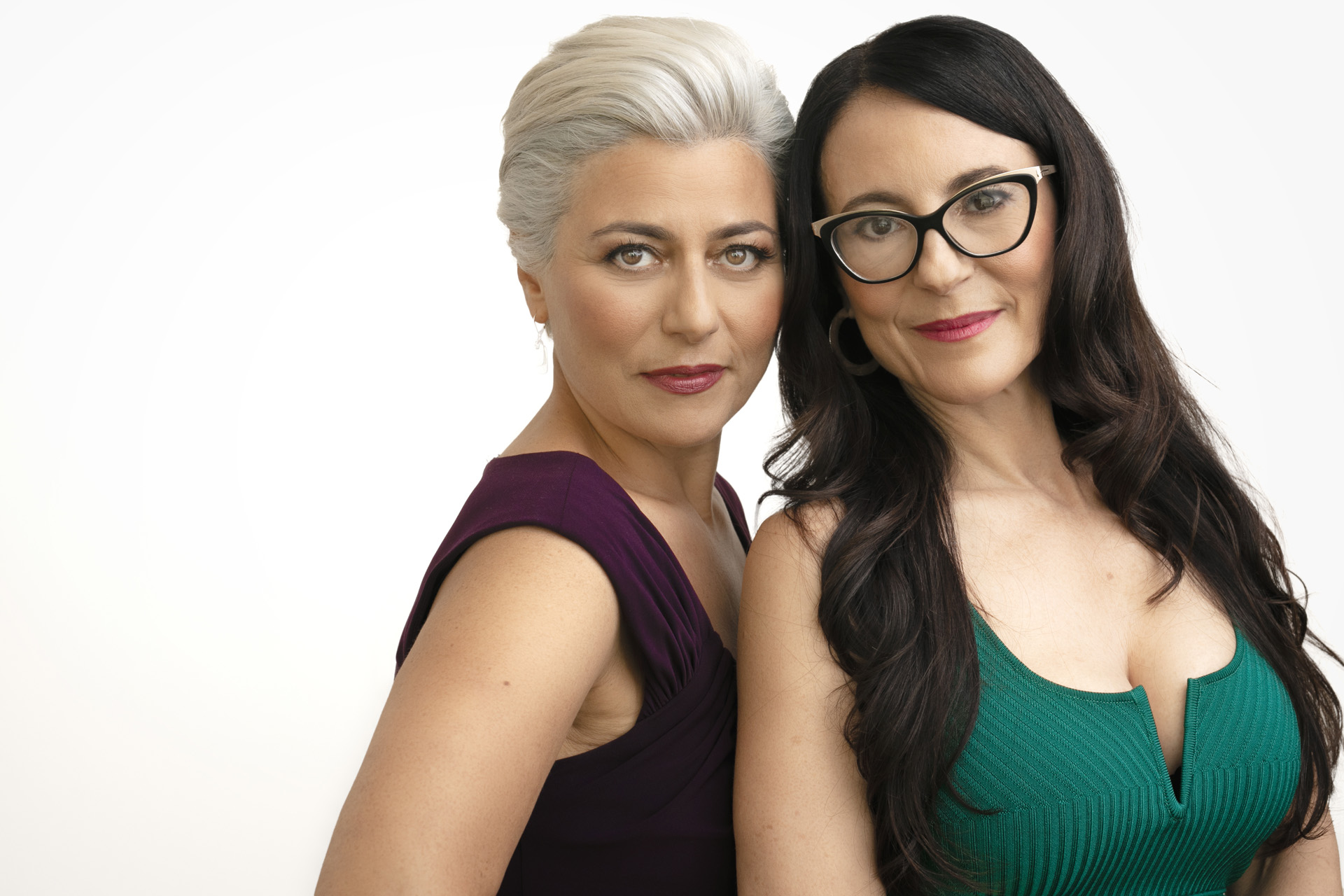 Celeste & Danielle Offer Sex and Relationship Coaching for a Passionate, Connected and Fulfilling Life
Sex Coaching for Men, Women and Couples
Whatever your concern – sexless or intimacy-deprived relationships, early ejaculation, low sexual desire, or erectile dysfunction – we can help. We work with both individuals and couples in our sex coaching practice in San Francisco to address your biggest challenges in sex, relationships and dating. Through the experiential and practical Somatica Method we've created, you will discover what you really want around sex, intimacy and relationship – and move past whatever is holding you back so you can go out and get it!
Find Out What Women Will Never Tell You…
3 Sure-fire Steps to Getting What You Want in Relationships
Discover 3 Tools to Help You Connect with Your Partner
Coming Together is an in-depth exploration into what turns you on and why. Understanding these Core Desires is the key to overcoming sexless marriage, regaining the spark, and solving low desire and ED. Have the sex you've always fantasized about!
This book reveals the secrets to lasting passion and emotional connection in your relationships. In these pages, you will learn the tools of deep, effective communication and profoundly fulfilling sex.
Learn how to bring women to the heights of their erotic and orgasmic potential. Find your personal power, clarify who you are and what you want in your life, and have mind-blowing sex and passionate connections with women.
Experience tremendous personal growth, self-awareness, and fulfilling sex and relationships by joining our Somatica Training.
This 6-month training takes you on a personal journey where you discover who you are as a sexual and emotional being. The power of group work is that it offers you multiple mirrors to reflect gently and lovingly so you can transform old, intimacy-blocking patterns. You will find yourself moving beyond shame, fully embracing yourself and your partner(s), and engaging with the world around you in a more present, loving, and connected way. Join us today!
Breathwork is a powerful tool to increase our vitality – and our pleasure.
Learn how different breathing techniques can boost your bliss.
What is orgasmic birth? What are the benefits of the birthgasm experience? Can you use an orgasm to induce labor?
Here are all the thought-provoking details you ever wanted to know.
Are you too stressed to want sex? Discover how stress and anxiety affect your libido, and what you can do to relieve them.