Meet Celeste & Danielle – Sex Coaches, San Francisco
As sex coaches, we believe there is no right way to be sexual or have a relationship.
There can be so much shame, fear and judgment when it comes to sexual desires and relationship choices. But with Somatica sex coaching it's all about celebrating the beauty of each person's desires. We help you see what is possible for your in your life when these desires get met.
We created the Somatica Method of Sex and Relationship Coaching that is experiential, practical, and effective. Sexual expression and communication skills can be learned and we offer step by step experiential practices so you can incorporate these new skills into your life.
In our offices in San Francisco and Sunnyvale we help individuals and couples: 
De-shamify their desires

Understand who they are as sexual beings

Share their sexual needs and desires and find where they're compatible.

Overcome sexual dysfunctions like ED, Premature Ejaculation, Anorgasmia, and Low Desire

Revitalize sexless marriage or low sex relationships

Learn loving communication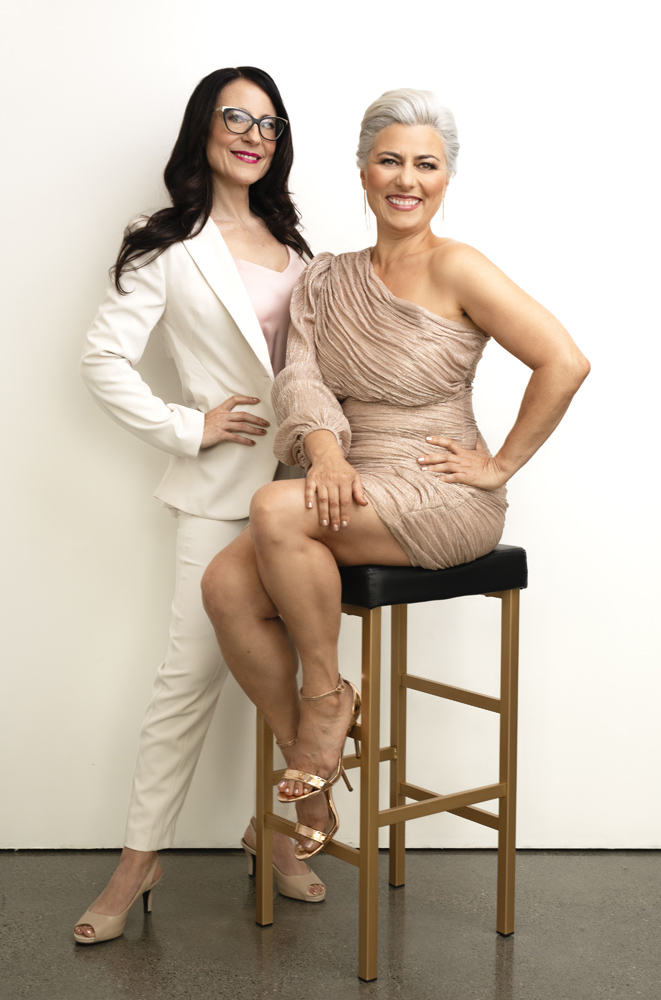 Let us help you transform your life and your relationships. When it comes to relationship success, we help people listen to one another and practice empathy and acceptance. When couples open the door to being with each other in honesty and vulnerability, the best things happen. Change is Possible!
As sex coaches, we see this change every day. Take the first step today to a healthier, happier you – contact us and begin your transformation. Or learn more about Celeste, Danielle, and our Certified Somatica Practitioners.
Have questions? Read our Most Frequently Asked Sex Coaching Questions!
Want to learn more about the Somatica Method we practice? Or maybe even join us for a Personal Growth Course? 
Read What People Say About Us Here.
Our Sex Coaching Office in San Francisco: