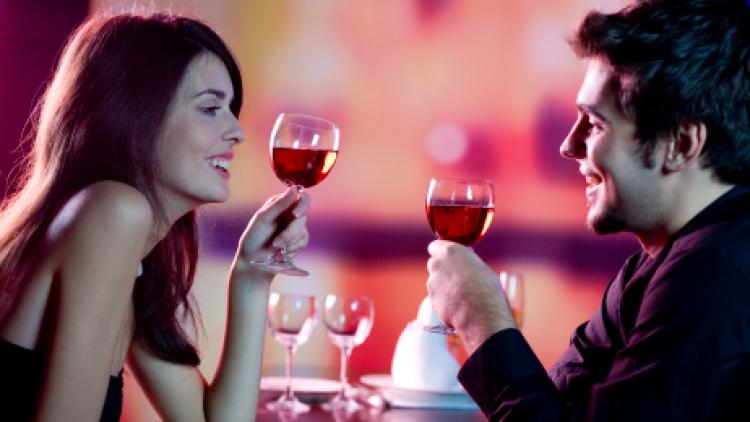 Whether you are single or in a relationship, having a flirtatious approach to life makes your world a better place. In preparation for Valentine's Day, we invite you to build and flex your flirting muscles. Imagine yourself taking your sweetheart out to a Valentine's day date and having a whole array of tools to flirt with each other and build sexy erotic tension that makes you unable to take your hands off of each other.
If you are single having a flirtatious approach means that everywhere you go, you can smile with a twinkle in your eye, wink when you make your coffee order, or let your sexy laugh out when you order your salmon at the grocery store.
If you are in a relationship, here's some flirts you might try:
Morning wake-up flirt – Wait til you see your partner stirring and then look at them with desire or invitation when they first wake up. Maybe you have a sensual look or a naughty look in your eyes. Tell them how beautiful they looked while they were sleeping.
Early evening flasher flirt – Maybe you are both sitting in the living room with your computers or watching a show and then slowly you turn to them and unbutton your shirt while giving them a coy smile. Flash them your breasts or chest or, if you know they are a fan of your butt, give them a peak of that instead.
Please, will you…asking flirt – Being in a relationship sometimes means asking your partner to help you with tasks. This can be so much more fun if done with a flirt. Maybe it goes like this: "Baby? (bat your eyelashes), do you think you could…(smile, glide your fingers gently down their hip) pick up the dry cleaning today?
We hope these few examples will inspire you to make flirting a regular part of your day!