Want to learn what women like in bed? In our individualized Sex Coaching For Men sessions, we help you understand seduction, foreplay, female orgasm and developing G spot skills, and also teach how to have sex that meets women's shifting sexual needs. Your sex coach will also address any sexual dysfunction issues you have.
Learn How To:
Demonstrate your seduction technique from the very first look
Project your confident, thus, attractive self
Come to every encounter from a place of relaxation, playfulness, and comfort
Build erotic tension and wake up women's sexual desire, stimulating their psychic as well as their body needs
Understand female orgasm, G spot, and how to incorporate sex toys
Overcome shame and inhibition so you can bring in sexual fantasy
Get the most out of every second of your sexual and intimate experiences
Understand what women like in bed and read their non-verbal cues
Know what women mean by words like "communication," "intimacy," and being "emotionally available"
Follow your desires as a way to deepen women's sexual pleasure
Conquer sexual dysfunction, including Erectile Dysfunction and Premature Ejaculation
What Women Like In Bed
Women can be so complicated. We know this – and are here to provide you with open and honest feedback about what women want and like in bed. We teach via real-time experiences so you can efficiently learn how to date, seduce, and having successful long-term relationships with women.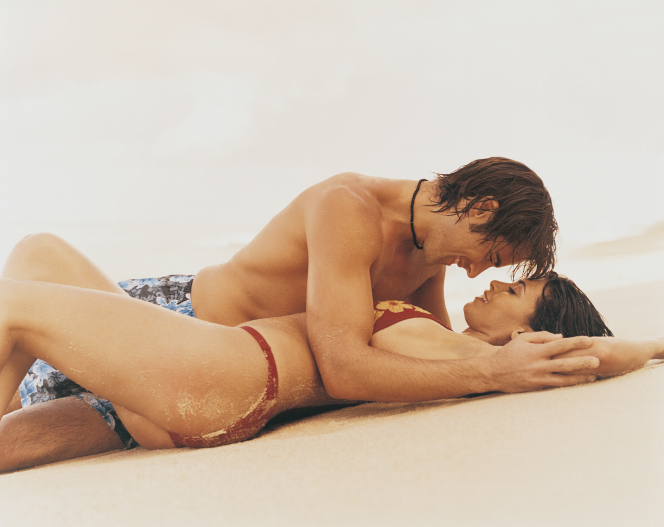 What to Expect From Your Sex Coaching For Men Session
Our Sex Coaching For Men sessions help you uncover what holds you back – and support you in removing these obstacles. You will gain the practical tools to get exactly what you want through:
Experiential learning – practice is the only pathway to body-based learning. After all, you can't learn to play baseball from talking or reading a book.
Real-time feedback – our sex coaches will give you honest, straightforward feedback – plus tools to improve how you come across.
Identification and transformation of unhelpful habits – Humans are very habitual. But as Einstein so pointedly said: "The definition of insanity is doing the same thing over and over again and expecting different results." Therefore, you must change habits to get the results you want.
Prepare for Your Sex Coaching Session:
"I can't believe no one ever gave me this information about what women want women before. I went home and practiced seduction with my partner, finally found her G-Spot, and we had more passionate sex than we've ever had. "
