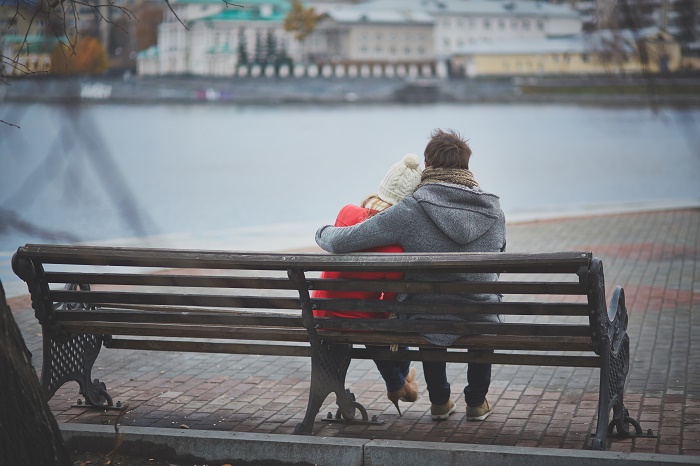 As you move through the honeymoon period, you start to see the person for who they really are, which is never exactly the person you hoped or imagined they would be. This is the beauty and challenge of a relationship – the differences between your fantasy partner and the person sitting in front of you create an opportunity for interpersonal and personal growth.
In the long-term love phase, you get to see your partner's endearing and annoying day-to-day habits, as well as your own, and you also get to experience your partner's and your own vulnerability and defenses. As you let someone in more deeply and they let you in, you begin to see and feel your strengths and challenges. Each of you starts to gain access to the other's buttons that trigger the fears of the inner child, the fight/flight/flee response that comes in the face of these fears, as well as the accompanying defensive strategies.
We believe true and lasting love is about developing a solid, loving base supporting each other's attachment needs and giving each other mutual care. It is also about personal growth, following your own dreams and desires, and celebrating and supporting your partner in growing and actualizing their dreams and desires as well. In our book Making Love Real we teach you all the steps to building a satisfying and fulfilling relationship that last.