Expand Your Erotic Repertoire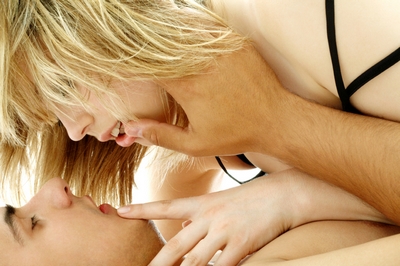 Many couples we see have a good relationship foundation and attraction and desire for one another but have noticed that sex has become routine. We have this mistaken belief in our society that great sex is just supposed to happen, however, in long-term relationships or relationships where there wasn't a strong sexual foundation to begin with, couples need to consciously invest time, creativity, and energy into keeping their sex life alive and interesting. In our sex and relationship coaching sessions, we help couples enhance and expand their sexual repertoire in order to have ongoing desire. We help you dive into the realms of sensation, fantasy, and passionate connection to create an exciting and multi-faceted sexual relationship between you and your partner.
In sex therapy and relationship coaching sessions, we help you identify your individual wants and learn how to share them in a way that invites your partner to actively engage with and support who each of you really are and what you really want. When you make this room, you can experience the honeymoon feeling over and over again in long-term relationships. Find out more about all the different ways you can expand in our article about The Three Sexual Realms.
What to Do Next: start your shared journey
Featured on:
Related articles
You Gotta Have Some Low G Rendezvous

"We are seriously out of practice," Callie said after plopping down next to her boyfriend Holden. It was a bit of an unusual couple for us since neither of them seemed angry or even that worried about the fact that they hadn't had sex for the past 2 years.