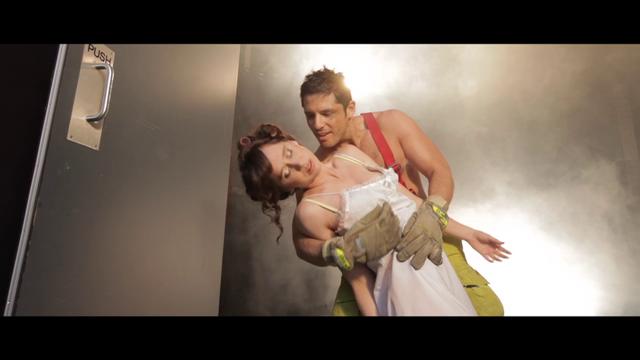 We just answered a message we found on a Men's Health blog and wanted to share it with you.
Q: My wife and I want to spice things up, but she says she doesn't have any fantasies she wants to fulfill. Is that possible?
A: We have found that women often freeze up in response to questions about fantasies. In answer to your question about how to spice up your sex life and find out more about women's fantasies we'd like to offer you an excerpt from our upcoming book – Cockfidence – "Each woman has her own ideal seduction 'movie' – an assortment of thoughts about the kind of seduction that she wants to experience with her partner. Many women have daydreams about how they want their relationships with men to look, and what kinds of looks, words, acts, and gestures would fill their hearts and wet their pussies, but they often don't identify these thoughts as fantasies because they are not overtly sexual. This is especially true for women whose ideal seduction fantasy is Romantic."
Women's fantasies of seduction generally fall into one or a combination of 3 categories – Romantic, Passionate, and Dominant – which we cover in depth in the upcoming book. To get a better answer to your question about your partner's fantasy, try asking a woman what her perfect date would look like from beginning to end – this should give you plenty of hints into her ideal seduction.