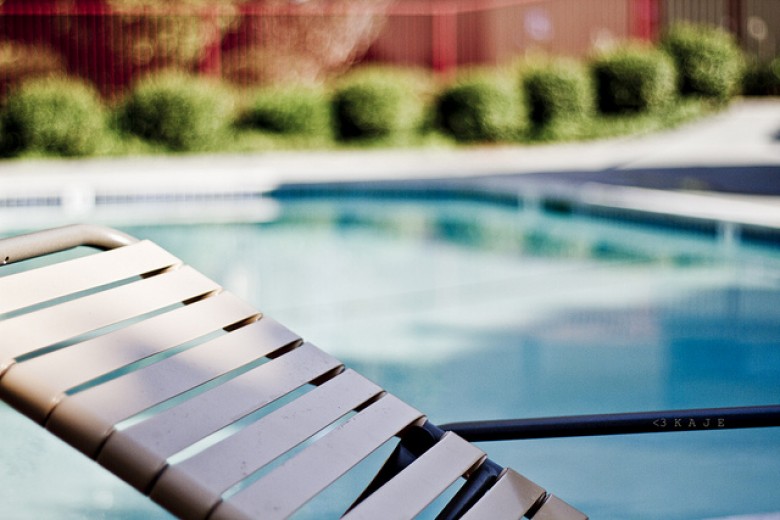 It's vacation time again and you may be feeling the desire for a vacation or a staycation, where you can relax and enjoy your home and let the vacation come to you. Either way, we would like to offer you a couple's retreat full of playfulness, passion and connection. Many couples take vacations hoping to spice up their sex life, and they often end up having a week or so of heightened connection or more frequent sex and then return home and go right back to business as usual (which often means sex and intimacy go back to the bottom of a long to-do list). Lasting relationship transformation requires that you learn and experience something new on your couple's retreat so that sensuality and seduction become part of your everyday life!
We can help! Whether you are looking to create more intimacy and intensity in your relationship, experience new and expanded sensual and sexual experiences, learn more loving forms of communication or change relationship patterns to make way for stronger connections, a Passionate Vacation or Staycation will create lasting transformation your sex life and your relationship and you can have tons of fun on the journey. Over the course of a week or weekend – a minimum of 3 days is preferable – one of us will spend ten hours with you and your partner – we will start by talking about who you are and about your desires together and then we will embark on a special, experiential couple's vacation created just for the two of you. You can come stay in the beautiful and romantic city of San Francisco with its stunning architecture, booming night life and tantalizing world cuisine, or invite one of us to join you in some other part of the country or the world.
Finally, if you want to stay in and create something on your own, you can bring the feeling of a vacation at home and create a "stay"cation. Here are some ideas to try, and we hope you'll put your own unique twist on them based on what you and your partner love to do.
Spa Vacation – Draw a bubble bath and set a glass of some exotic fruit drink with a lemon on the rim beside it. Lay towels down on one side of the bed (if you don't have a massage table) and get some lavender massage oil. Take turns giving each other sensual massage.
Camping Trip – If you have a backyard, pitch a tent in it, just make sure you have a nice, thick foam mattress to put on ground if you want anything really hot to happen. Or make a good, old-fashioned fort in your living room and have a sexy movie night.
Paris, Goa or Puerto Vallarta – Get take-out from one of your favorite foreign restaurants and set the table and the mood accordingly with local music (try Pandora), some slow, sexy dancing. Feed each other while you whisper sexy words to your partner (je t'aime, hum tumhe pyar karte hae, te quiero). For a complete list of how to say I love you in different languages, click here.
So tell us, how do you take the time to create sex retreats and intimate vacations for yourself throughout the year? What was your sexiest vacation or staycation? Let us know in the comments below. You never know, you might just inspire someone to have the hottest sex ever!!