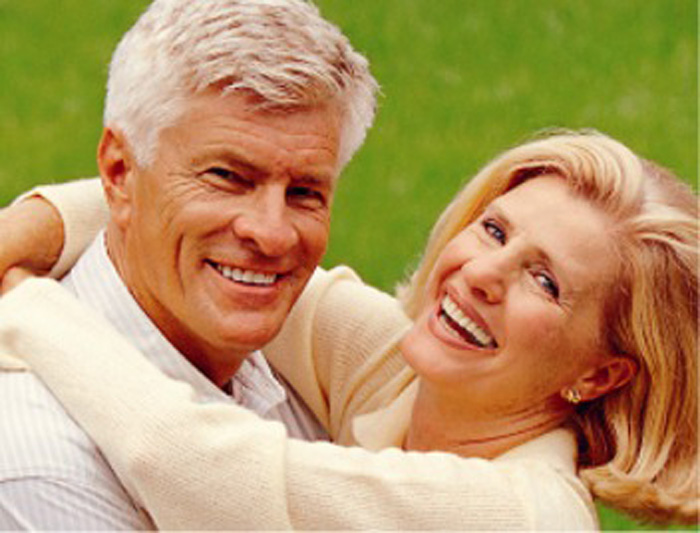 "Disaster Recovery in the Bedroom: Staying sexy through ED and vaginal dryness" is a Psychology Today article that recently caught our attention. There are a few good suggestions in this article but what we REALLY liked about it was that it normalizes the fact that our bodies change throughout our life, and that sex can't always just be "spontaneous" or work "the way it used to."
There are ways to learn how to be connected and sexual with each other that focus on learning what is pleasurable for your body NOW and what your body is capable of NOW instead of wishing it could all be like it used to be. The acceptance of this is what creates the possibility for a long-term, satisfying sex life!
Read full article here.