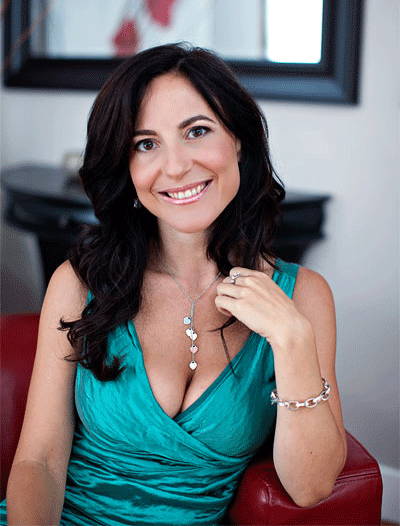 Celeste Hirschman, M.A. is a sex therapist in San Francisco. She is the co-creator of the Somatica Method – a relational and experiential body-based approach to Sex Therapy and Relationship Coaching. She received an MA in Human Sexuality Studies from San Francisco State University. As a project manager at SFSU's Center for Research on Gender and Sexuality, Celeste researched adolescent sexuality development and the social roles that girls and boys learn and continue to play throughout their lives. She is a Professor at the Somatica Institute where she trains professionals in the Somatica Method. She is also faculty at Esalen Institute.
In her teaching and coaching, she draws on multiple perspectives, including somatic modalities, Hakomi therapy – a mindfulness-based approach, traditional therapeutic models of personality, character styles and development, and embodied learning to help her clients tap into their own wisdom and resources, realize their full potential, and deepen their experiences of pleasure and embodiment.
In her sex therapy office in San Francisco, Celeste brings her unconditional love, presence, erotic energy and insight to her sessions, offering an open, safe and exciting container where her clients can explore every aspect of themselves and create a passionate, joyful and sexually fulfilled life. She uses her training in attachment psychology, sociology, gender and women's studies, and body-based modalities to engage with her clients in real-time experiences where they learn to transform old patterns and incorporate new possibilities into every aspect of their lives, including their loving and intimate relationships.
Read about Danielle.