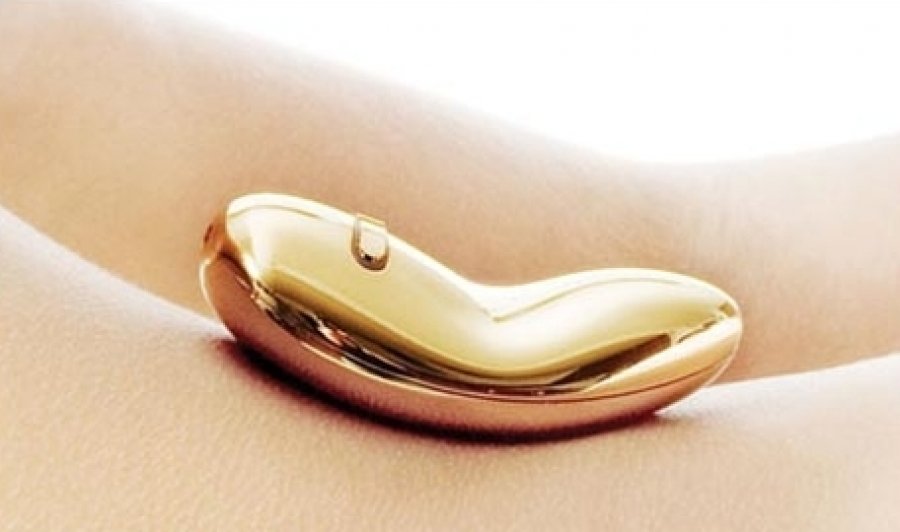 We have invited Jamie Platt, a sex toy expert from TheAdultToyShoppe.com, to give us some of fabulous ideas about vibrators. Here's the news!
Ask many women and they will all agree that good sex becomes great sex when you have a little helper at hand. The use of sex toys is becoming more and more popular as couples experience how incredible it feels to share this naughty pleasure.
The first suggestion I always make when a couple is looking for a first-time toy is a bullet vibrator (Celeste & Danielle tell me they also love the Mystic Wand). Many women require both internal and external stimulation to climax, if you have a one of these tiny miracle devices you can engage in your favorite sexual position or your partner can use their hand inside and, simply by holding the bullet over the clitoris during intercourse or manual G-Spot simulation, you can really increase your pleasure and your orgasmic potential. When you make eye contact during the great orgasms you can have playing with your toy, it's that hot passionate glance that will have you falling into the perfect fantasy reminiscent of an erotica novel!
Sex toys are not limited to a bullet vibrator or a mystic wand however there are many other styles that couples enjoy. The selection available can be quite overwhelming for some first time shoppers and many women fear that their man will be intimidated by bringing a sex toy into their lovemaking. It can be true as some men have a sensitive ego so to prevent this, I suggest that you shop together online for something that appeals to you both.
Before you take the plunge, it's important to know what you want to bring into the bedroom. If you look at vibrators for example, there are at least a dozen different styles. Read an adult pleasure product guide from TheAdultToyShop.com to educate yourself on the different styles of sex toys to determine which will best be incorporated into your routine. There are a hundred different styles for a hundred different personality types and if you're matched with the correct item, sex will never be the same ever again!
They call them "toys" for a reason, it's for playing with, experimenting and being kinky. Make sure to have a sense of humor and approach it with an open mind because trying new things is a sure fire way to enhance the spark in your relationship and to make sex very memorable.