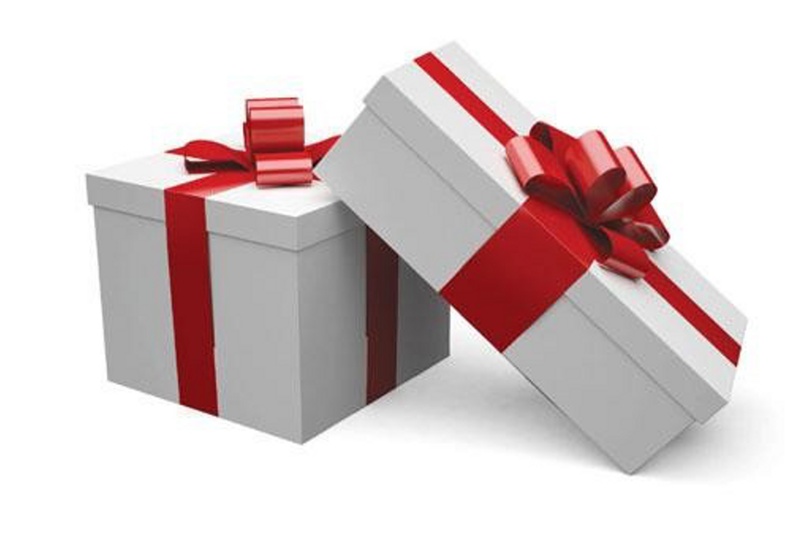 We just sent out this article to our newsletter subscribers but wanted to make it more accessible so you would have some good gift ideas for yourself or your sweetie this holiday season. You can sign up to receive our newsletter here!
This year for the holidays we thought we'd share our list of essentials when it comes to adult toys. We made a list and checked it twice and here the must-haves both naughty and nice (If you are in the San Francisco Bay Area, all of these are available at Good Vibes):
The Hitachi Magic Wand – if you like a lot of stimulation and don't mind a plug-in the Magic Wand rarely fails to please. For something a bit lighter, battery-operated and with a larger variety of settings, you might also like the Mystic Wand.
A Massage Candle – these amazing items burn like candles but act like oil so you can enjoy a lovely hot-oil massage by candle-light.
A big, pump-bottle of Liquid Silk lube (compatible with condoms) – lube is a must-have and, after extensive personal research, we have found the wettest, loveliest lube around. The pump bottle is essential, no mess and no caps to unscrew.
An Ostrich Feather – or any other types of ticklers, teasers and skin pleasers from scarves to back scratchers should be kept near the bed.
A Fun Wand Metal Dildo – for internal adventures, we highly recommend these visually stunning and lovingly crafted metal toys. Try warming them up under hot water first if the weather is cold and get creative!
One basic you can't get at Good Vibes but men shouldn't do without (you can get it on Amazon):
Biotone Advanced Therapy Massage Gel – for personal pleasure try this massage gel. It's slippery without being drippy and so much fun (not compatible with condoms).
Happy Holidays – Celeste & Danielle