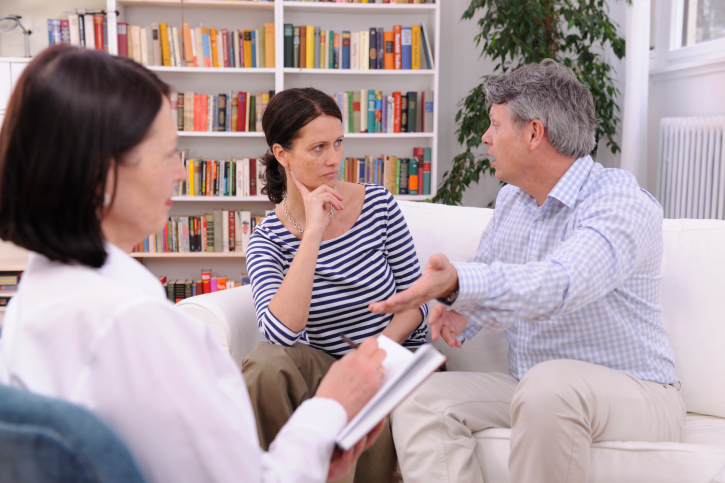 Dear Women,
Firstly, we know many of you are very relationship-oriented, and that wanting relationships and work on relationships is a wonderful thing. However, sometimes women get so focused on getting, having, and keeping relationships, that they lose themselves and forget to use coaching to understand who they are and what they want.
Women often drop out of coaching when there is a change in their relationship status. Women who get a boyfriend leave because they think they are "done." Women whose partners leave them stop coaching because they were only coming to save the relationship – as though the relationship is what has issues, when, most often, it is our personal patterns (both men's and women's) in relationships that make them fall apart or thrive.
By focusing on the relationship instead of yourself, you lose an amazing opportunity to take responsibility for yourself, to find out what gives you pleasure, to be clear about who you are and what you want, to ask for what you need and set boundaries in order to create relationships where mutual respect and passion can truly last forever.
Women, whether you are in a relationship or not – we hope you will consider what it is YOU want to get out of coaching for YOURSELF. If you lose focus on your way, we are here and would love to help you realize what is possible for you.