Ejaculation Control in 8 Simple Sessions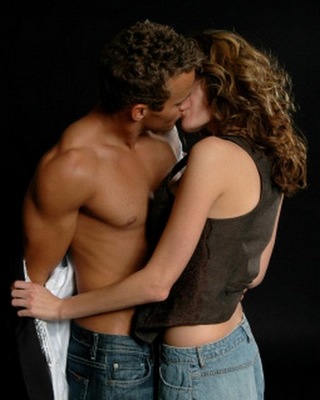 10 million men suffer from early ejaculation and would like to have more control over their ejaculation timing. Left unaddressed, early ejaculation can lead to shame, erectile dysfunction (ED), and relationship stress and it greatly decreases your pleasure potential. The sooner you start, the sooner you will see the extraordinary effects that embodied learning can have on your sexual mastery.
In 8 simple ejaculation control sex therapy and sex coaching sessions, we offer rapid results by teaching you research-proven, body-based and straightforward techniques that will move you from a minute-man to the master of your orgasm!

What to expect in your ejaculation control coaching sessions
Fast results – our experience is that in 8 sessions you can actually gain control and reap life-long benefits
Experiential learning – practice is the only pathway to body-based learning, you can't learn to play baseball from talking or reading a book
Real-time feedback so you can identify and change unhelpful habits as they are happening
Prepare for your session:
Download our Master your Ejaculation audio programs.
Read Cockfidence: The Extraordinary Lover's Guide to Being the Man You Want to be and Driving Women Wild.
Find out what women will never tell you about what they want in bed
"Experiential training is amazing – doing is much more educational then talking."
"I have never cried so much, I have never laughed so much and I have never been this far out of my comfort zone, yet felt so safe. I have never been in love with so many people at once. I am moved, healed, more in love with myself, and ready to keep the process going."
"Celeste & Danielle hold a truly amazing, embodied container for each individual's personal process of embodiment to unfold."
Featured on:
Related articles
Men – Harness Your Sexual Energy!

There is nothing more sexy to women than a man who knows how to build, harness and use his sexual power and energy. So close your eyes, take a deep breath, and sit with yourself for just a minute. Notice how you feel in your body. Are you aware of and