Drive Your Man Wild: Sexy Makeover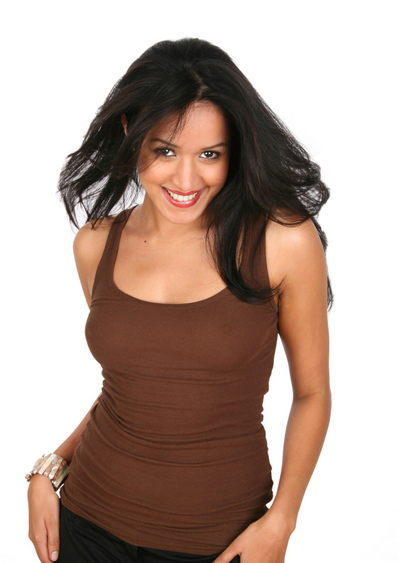 Do you want to blow men's minds sexually and leave them reminiscing and fantasizing about their time with you forever? When it comes to sex, women often think "men are easy".
In some very shallow sense; it is true, most men have an orgasm during almost all of their sexual interactions. What women don't realize is that there is so much more to the male psyche and male sexuality than just an orgasm AND that there are qualitatively different orgasms which range from "OK" to "OH MY GOD."
Women who drive men wild are self-possessed women who understand pleasure in their own bodies and in men's bodies as well. They know how to share their enthusiasm and have erotic energy and grace that magnetizes everyone who crosses their path. In this seven-hour sexy makeover (over 2-3 days) you will learn and practice techniques that make you the most confident, informed, sensual and sexy lover and transform into the magnetic sex goddess you were always meant to be!
What to Do Next:
In Somatica sex therapy and relationship coaching sessions you will learn to:
Understand men and what they want
Connect with your true self and project your lusciousness and glow
Feel alive and attractive and magnetize the people you really want
Become a confident, enthusiastic, sensual and sexy lover
"Wonderful content and monumental practice exercises."
Participant
Los Angeles, CA
"My partner really appreciated what I'd learned the very first week. Your money and time will be well spent at their workshop."
"I couldn't believe that I would be able to experience an orgasm with my partner, but after a few sessions I learned a new way to orgasm and how to teach my partner to help me reach it!"
Featured on:
Related articles
Women's Fantasies

We have found that women often freeze up in response to questions about fantasies. To get a better answer to your question about your partner's fantasy, try asking a woman what her perfect date would look like from beginning to end – this should give you plenty of hints