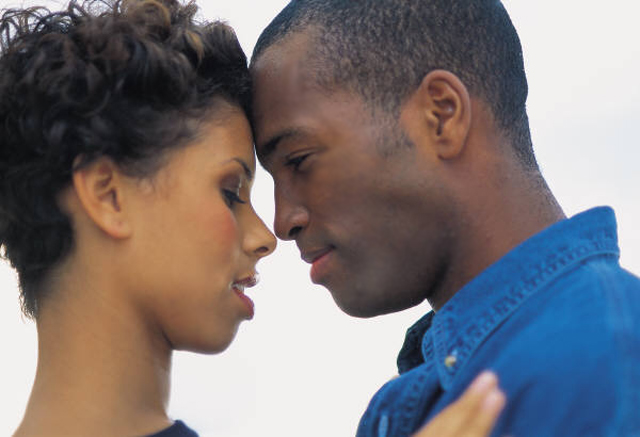 We continue our blog-per-week from a chapter in our upcoming book, in which we write about the 9 qualities that allow men to reclaim their sense of power and freedom, understand and express their sexual desires, and drive women wild sexually. Empathy is the sixth quality and the sixth chapter – here is a brief excerpt:
— Chapter 6 – Empathy —
Your ability to empathize has a huge bearing on your sex life, and particularly on whether you are going to get sex, how often, and how good the sex will be. When you tune into your own emotions by feeling the sensations in your body, you will begin not only to feel when a woman desires you, but specifically what her body wants in sexual and intimate situations. Imagine your body is an antennae for her feelings – you can't be in her body, but you can listen to her through your own.
Men are often taught to distance from their own emotions in order to appear strong. Distancing from your own emotions, however, decreases your sense of empathy, making it more difficult for you to read a woman's emotions, including sexual desires and cues. By fully connecting with your own body and your emotions, you can stop intellectualizing emotions and start feeling them; instead of thinking about what your partner is feeling, you actually feel it.
Embodied empathy also sensitizes your radar towards her more difficult emotions such as sadness and anger, allowing you to catch early warnings signs. This helps interrupt the escalation of drama and fights. With a little bit of practice, you can enhance your embodied empathy increasing your likelihood to have more great sex and less drama.