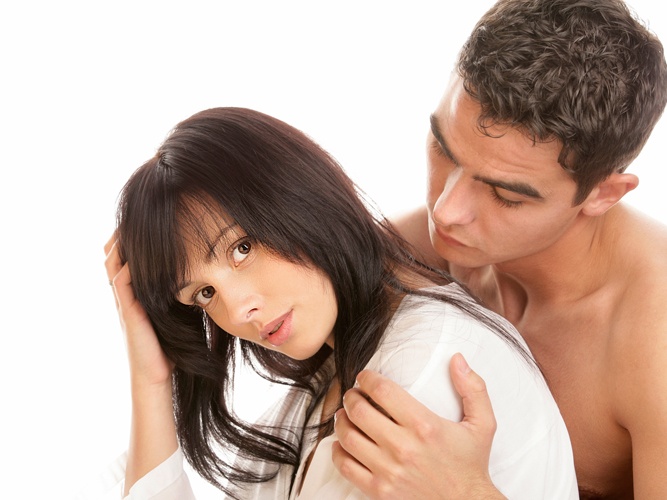 Emotional connection, also known as "intimacy," is one of the most common desires that women have in relationship. And, while both men and women are deeply emotional creatures, men get very strong cultural messages about repressing their emotions. Women are generally given more permission for expression.
Because men are taught to repress their emotions, they have less experience dealing with outward displays of emotion and are often overwhelmed in the face of a partner's tears or anger – particularly if they feel like they are responsible for the upset.
Women are much less likely to separate emotions into "positive" and "negative" the way that men do, which is why women might talk about having a "good cry," a phrase which may sound to you like an oxymoron. Women generally have a feeling of release or being cleaned out and opened up when they are able to express their emotions, especially when they feel seen, heard and understood. Emotions are not a problem to be fixed and the fact that a woman you are with has emotions does not mean that she is broken nor does it mean that you did something wrong.
Emotions are a doorway to deeper intimacy and trust. When emotions do bubble up, it is often a sign that a woman's feelings for you are deepening. The fact that she feels safe enough to let them out is a sign that she trusts that you can handle her. Each time your partner is upset it is actually an opportunity for you to feel confident, for her to feel listened to and for the two of you to get closer.
The payoff is that a woman who has released her feelings of frustration or resentment and who has been listened to often moves to a space of softness and receptivity in her body. When she lets out the emotional blocks in her body, she is more able to fully let you in and to allow her sexual energy to move freely in her own body and between the two of you.
In this section, we explain how to be with a woman when she is expressing her emotions. This is one of the most important skills you need to increase your ability to have better sex and close relationships with women.