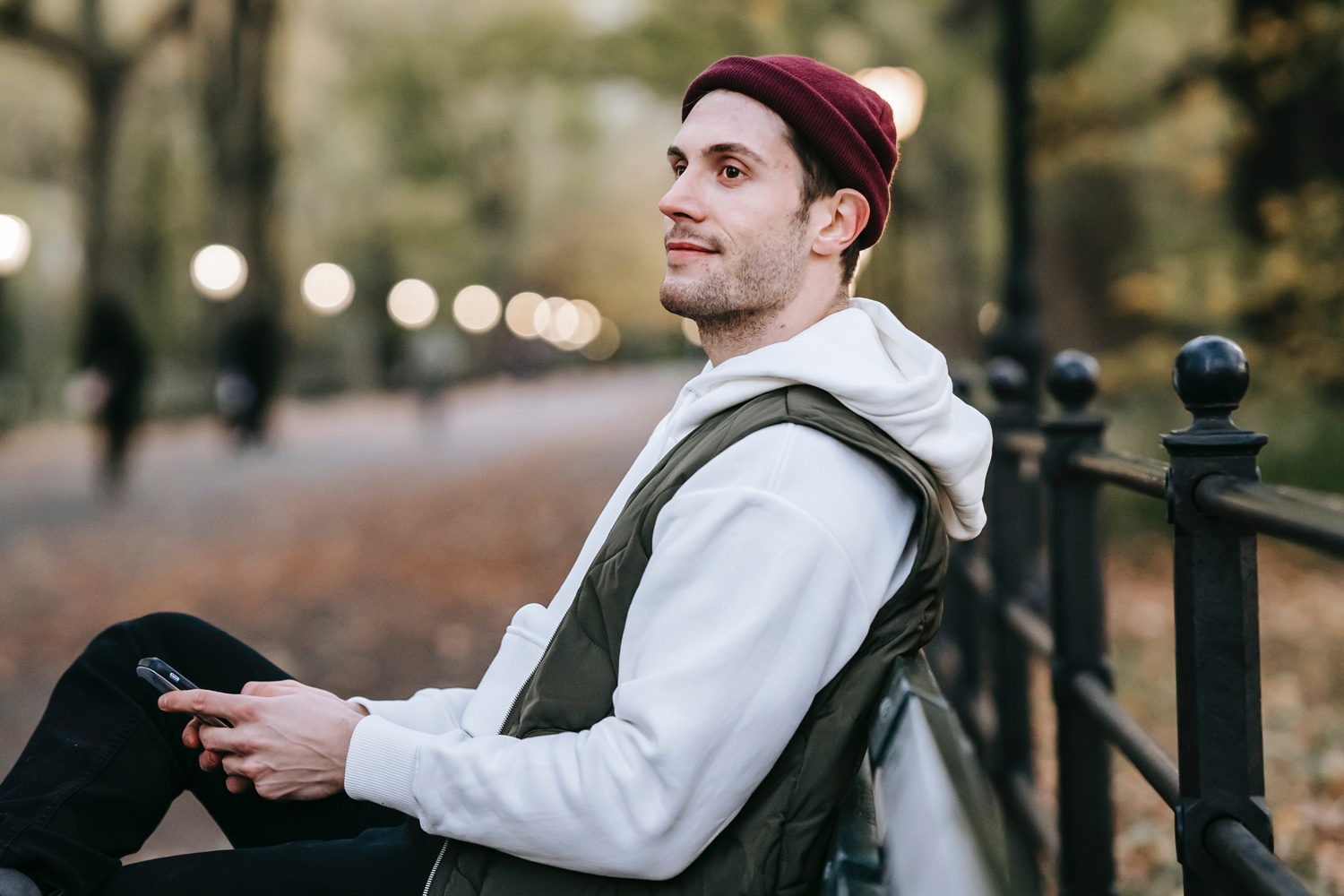 A news article titled "Are There Really 40 Year Old Virgins?" caught our attention recently. We are so happy about the appearance of this article in Psychology Today.
We have worked with many virgins to help them overcome shyness or fear around intimacy so that they can approach potential partners and initiate conversations and intimacy. For men in particular, who are expected to be the initiators of sex, practicing first with a professional can be extremely helpful.
While we are not surrogate partners, the work we do is very experiential and, unlike surrogates, we focus on the chemistry of attraction, helping folks move beyond technique to seduction as as well as displays of desire and passion. Often, after men have worked with us, they decide to keep their virginity private and the women they sleep with have no clue. One of the virgins we worked with had a partner who said, "You dangerous, bad man" when he was seducing her for the first time. She thought he was some kind of player, his approach was so good 🙂
We have also worked with women virgins to help them feel safe and open with their sexuality, to overcome shyness and to communicate their needs directly with potential partners.
Another big issue that women face is lack of orgasm. Many women lose their virginity but are still orgasmically virgins. We love to help women learn how to have their first orgasm, to orgasm with a partner (if they can only do it through masturbation) or to expand their orgasmic potential to multiple orgasms or G-Spot orgasms.
We have both female and male colleagues so that folks can work with whatever gender person feels right for them, depending on their sexual identity and sense of safety. It's great to see this topic being discussed in a mass distribution publication like Psychology Today and we hope that all the virgins and orgasmic virgins out there feel inspired to get the help they need.
So tell us, have you had the experience of having sex with and "older" virgin? What was it like knowing you were helping this person transition into non-virginity?