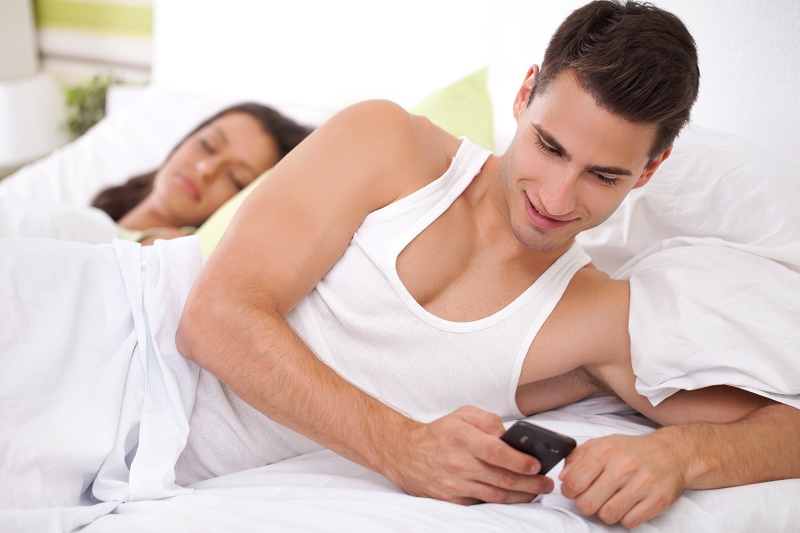 ​

Many people cheat because they are trying to trying to get their emotional or sexual needs met – sometimes while trying to keep the relationship they have. If discovered however, cheating can be disastrous to the trust in a relationship. We want to help you get what you need in your relationship without risking damage to the trust you have with your partner. To avoid or stop cheating, try following these four steps:
1. Be Honest
The best way to stop cheating or avoid an affair is to be honest about your desires as soon as they arise, or once you have overcome your shame for having them. For this to work best, you and your partner must create an ethic of acceptance around each other's desires – even those that feel scary or threatening.
People frequently are afraid to share their sexual desires, talk about the possibility of different kinds of sexual experiences, or of being with someone else. This lack of openness is rooted in the fear that their partner will judge them, stop loving them, resent them, or begin suspiciously watching their every move. If you need help starting these dialogues you can get a lot out of reading our book, Coming Together.
2. Negotiate Your Relationship Contract
Evaluate your Relationship Contract frequently and look at the boundaries you have set for yourselves in your relationship. Examine your resistance to certain sexual desires and practices. See if there has been any movement in those boundaries or if you are willing to explore the possibility of shifting them.
If you do decide to expand your boundaries, it's critical to do so slowly and with lots of communication. It is also important to remember that trying something out to see if you feel okay about it does not mean agreeing to it forever. When working with couples, we always emphasize the importance of not going beyond your boundaries, as this may shift into resentment.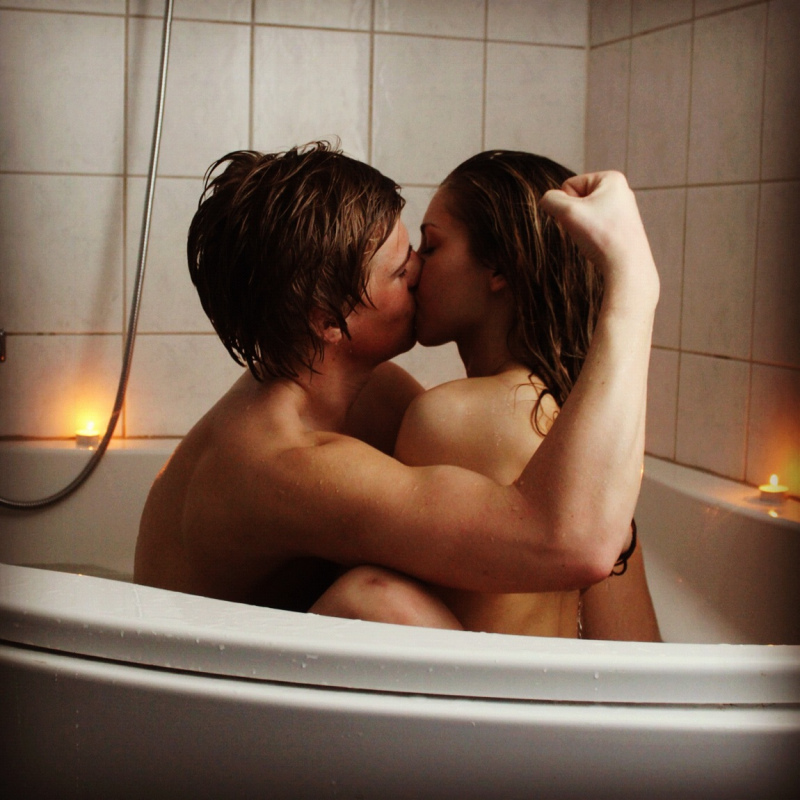 3. Make Room for Disappointment
Making room for each other's disappointment when needs are not being met is crucial for avoiding or stopping cheating.
Often, if you are allowed to openly and shamelessly ask for what you want – and receive the support of your partner – it can be enough. Then, even if it is beyond your partner's capacity to allow you to meet those desires out in the world, they at least understand you are disappointed. And you can still feel loved and accepted by them.
We have dedicated a whole section to this dynamic in our book, Making Love Real -The Intelligent Couple's Guide to Lasting Intimacy and Passion.
4. Turn a Threat into an Opportunity to Stop Cheating
You might also see if there is any part of your partner's desires that you can play with or explore through fantasy and role play. If your partner wants to have sex with other people, you might dress up, pretend you are someone else, and have them pick you up for a night of sex. You might have a secret affair with your partner, complete with afternoon rendezvous, or you might go out cruising together and check out the people you'd each like to pick up. If your partner desires threesomes or group sex, you might come up with a hot threesome or group-sex fantasy to whisper in their ear during sex.
For some people, just having their desires heard and accepted will be enough. Others might not be satisfied with this solution, and their partners will need to listen to their disappointment or discuss outsourcing. The longer desires go unspoken and unheard, the stronger they are when they come out, so early acceptance is important. We are here to coach you through any of these steps!